On this page you can find materials that can be used in courses on African Christian history or biography.
Teaching Resources: Curriculum Booklet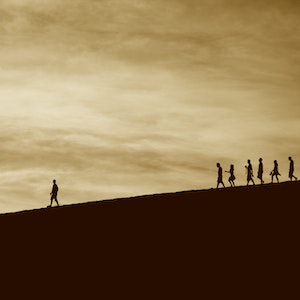 Select Biographies of Leaders from the Continent's Rich Christian History, By Kyama Mugambi, PhD
In this book you will find narratives about African leaders whose lives left a mark not just on the continent, but in the history of the entire Christian community.
Annotated Bibliography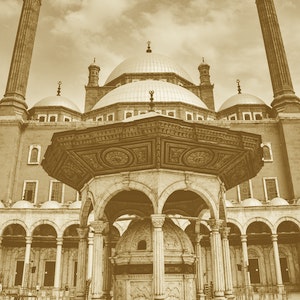 Annotated Bibliography of Christian Interaction with Islam in Africa. By Ramey, Grace.
Boston University Undergraduate Research Opportunity Program (UROP) Final Project, June 2020.
External Links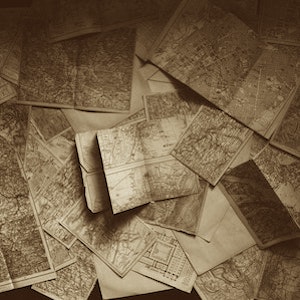 Find links of our cooperated institutions, related research and educational videos on youtube.