Women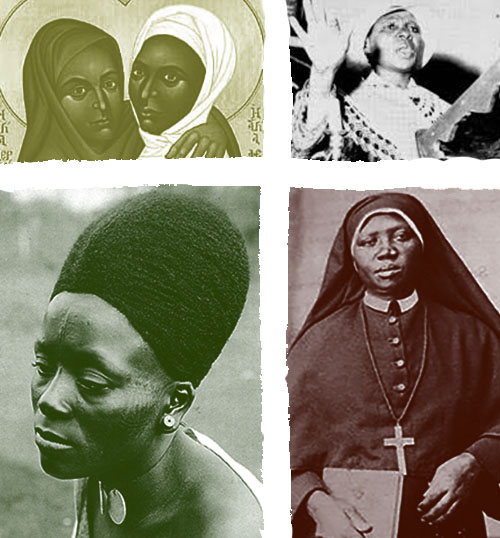 Women serve on the front lines of mission and are often catalysts of growth in African Christian communities. They serve as founders and pioneers, pastors, teachers, evangelists, prophets, deaconesses, and in women's organizations and Mother's Unions throughout the continent.
Related Indexes: Women Index
Featured Biography: Martha Boshiwe Malindzisa Dlamini
Martha Boshiwe Malindzisa Dlamini was born in the rural area of Bulandzeni. She was the third of four children born to her mother, Mrs. Mashila Malindzisa. Her parents were not enlightened in matters of Christian belief or education, but she wanted to know more about such matters. For this reason she ran away from home. Mr. Milford Fraser, a Christian, found her only semi-clothed at the side of the road and gave her a ride. She told him she wanted to go to the Nazarene Mission at eNdzingeni where there was a missionary lady, Miss Irene Jester, who cared for girls who were being forced to marry men they did not love. Mr. Frazer took her to the mission station where she received support and care. She was taught what it was to be a Christian and was enrolled in school just like the other children. At the Endingeni Mission she accepted Jesus Christ as her Saviour and Lord of her life.
After completing her primary school education Martha was admitted…Read More