COLLECTED MEMORY: The following text belongs to our collection of eyewitness and fragmentary accounts that includes eulogies, obituaries, and primary materials. It may lack sources and proper academic verification for accuracy.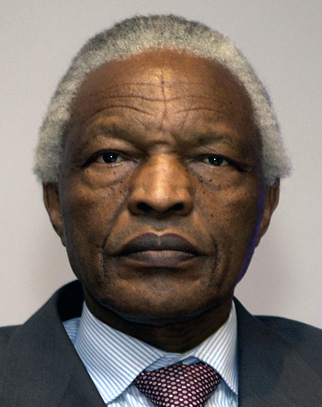 Bethuel Abdu Kiplagat was a distinguished Kenyan diplomat, ecumenist, and mentor who served in many roles, with great impact both in Africa and abroad. For more than half a century, he consistently promoted reconciliation, with the ecumenical movement as the frame of reference. He featured in most ecumenical initiatives for reconciliation across all of Africa. His leadership in major national, regional, and international church organizations prepared him for a life of diplomatic service to the Kenyan government, a role he maintained in various capacities, both formal and informal, until his health deteriorated.
---
Sources: Prof. Jesse N. K. Mugambi, University of Nairobi.